More Photos
Photo Gallery
Dakota and JT....enjoying some time together!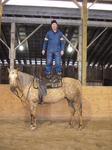 Ashley & Splash - Canadian Cowgirls!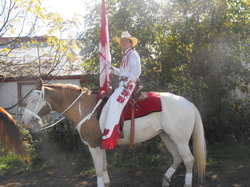 We had the pleasure of having Splash at our facility in the summer of 2010 where she trained with Gary. Congratulations to both Ashley and Splash on being members of the Canadian Cowgirls! You can see them at CanAm in March 2011!
Filly by Genuine Oso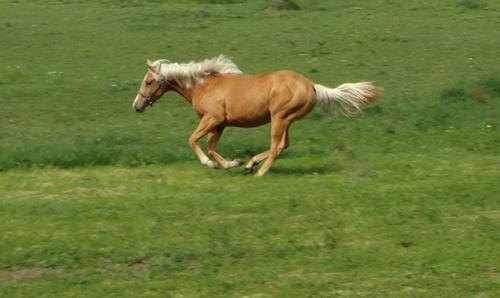 Meet Pippa. 2011 filly nominated into the OBBO Reining Futurity.
Sire: Genuine Oso
Dam: Shes Cocos Image
It's a girl!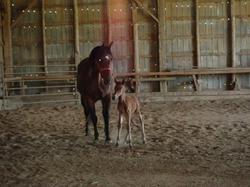 Looks like Gary is going to be surrounded by girls!! Nella had a filly born on June 12. This sweet little filly has been named Dolly by Jenna.
Sire: Kings Peponita Two
Dam: Truly My Girl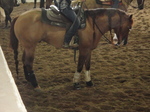 Wimpy's Tinseltown Sire of 2 of our reining horses that will be coming up for sale